I'm hitting the road for Nashville, TN today to sample their fine food, consume their local brews, and hopefully watch the Gamecocks sink the Commodores on Saturday night.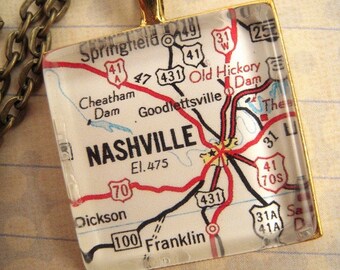 Updates and general observations from this weekend's road trip will be via
my twitter account
, so if you're not already following me, you can do so now. Better late than never, right?