Happy Monday, campers. Probably won't have time to deal with politics this week, because there are more important things to argue about. Today, we begin the hateweek with a slow simmering.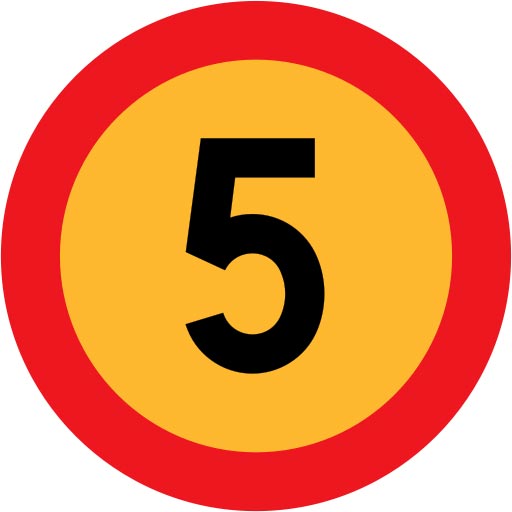 On Saturday, Carolina travels up to take on the Clemson Tigers on Saturday. For those of you who might have been asleep for the past five years, Carolina has won the last five games against Clemson, or as the
Augusta Chronicle
puts it, "
Clemson has lost to South Carolina five years in a row.
"Either way, really.
Accordingly, the Clemson fans are really, really hoping that they don't continue to lose to Carolina. Clemson has a few reasons to be optimistic. First, the game is up at their place, so they'll have the home field advantage. Second, the Clemson team has been playing pretty well, while Carolina has been struggling, especially on defense. Third, all the Clemson players are going to be motivated to win because...well...that's what happens when you lose five in a row. So there is reason for Clemson fans to be optimistic. In fact, Vegas even has Clemson favored by a few points.
On the other hand....
Clemson is being led by this man: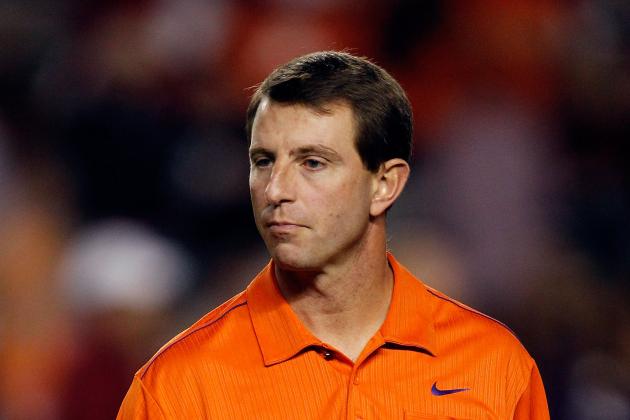 SPOILER: You're gonna lose...again.