Morning, y'all.
My two-year-old son decided that 5:00AM would be a good time to start the morning today, so that kind of meant that I was also obligated to start the day at 5:00AM. As a result, I've been up and at 'em for about two hours now. Breakfast has been made, eaten, and cleaned up.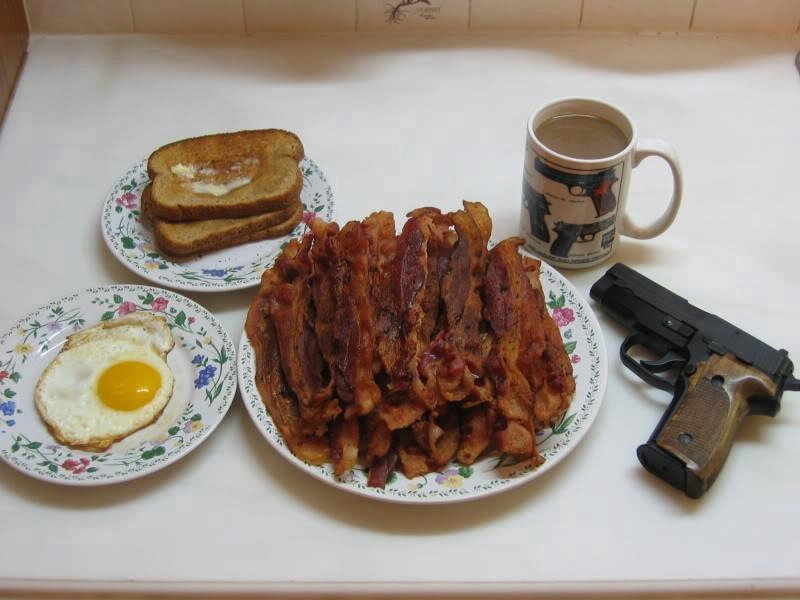 Also, Carolyn Callahan at WIS
had a very good Twitter feed
of the whole council meeting. She's the most recent person I've added to my Twitter timeline for local Columbia news. If you're into that thing, you should check her out.