Let's not think about it, shall we? Here are a few distractions: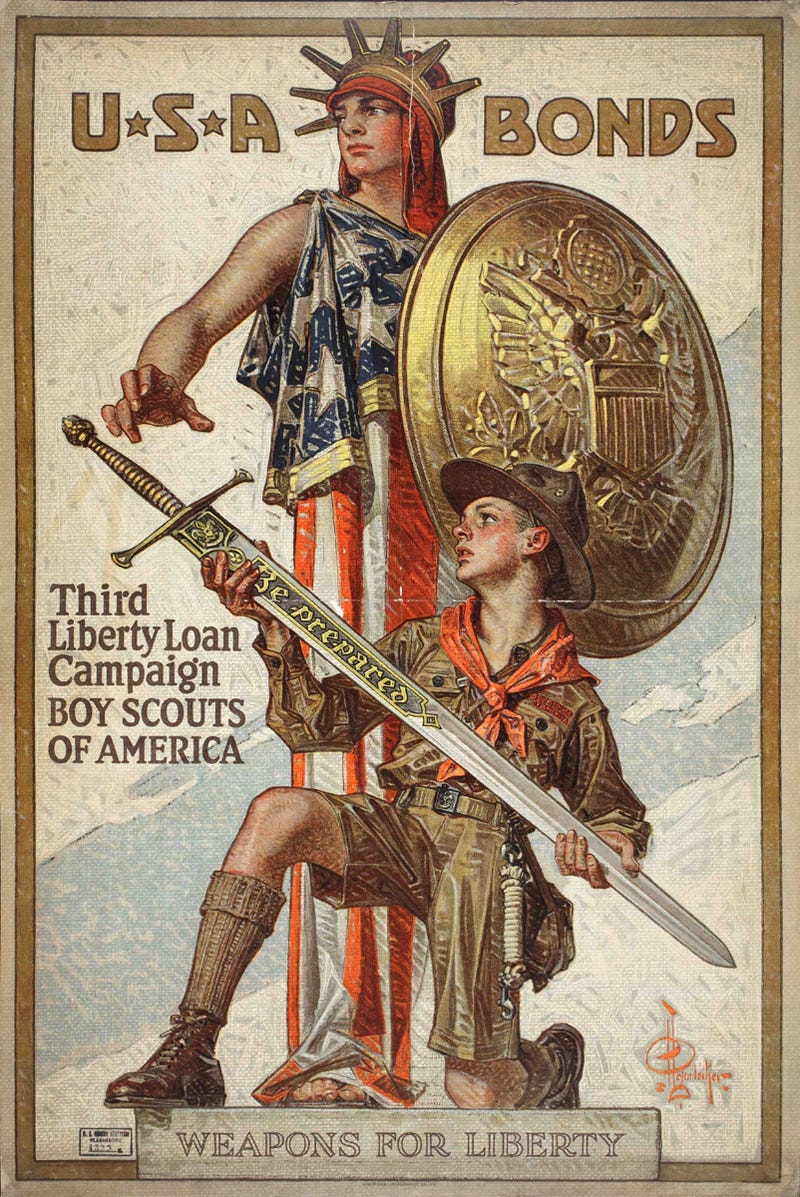 JRR Tolkien's WWI Revolver
. Pretty cool. I didn't know he was at the Somme.
Sights and sounds from the Missouri/USC game
. This Bentley kid is starting to look like the real deal.
A nice reading room
. Forget "man caves". You need a library.